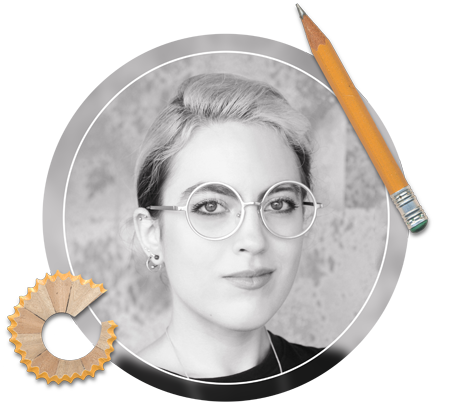 Hi! My name is Marta and I am an illustrator!
My main source of inspiration is life in all its aspects. I love to observe people, animals, and all the world around me. I believe that the greatest thing about creating illustrations for children is the possibility to make others smile.

I have illustrated storybooks, activity books, magazines and comic books. You can find my works on postcards and T-shirts as well as in iPad and iPhone apps, and more. 

I have worked for Polish and international publishers like 

SBM

,

Wydawnictw

o Zielona Sowa

,

Wydawnictwo Wilga GW Foksal,

 

Eurograf

,

Epideixis

,

Alexander

,

Fraszka Edukacyjna

,

BookHouse

,

Eneteia

,

Impuls Oficyna

,

LST Publishing

, and many others. I also had a chance to collaborate with creative brands, like 

Pentel Poland

.
Do not hesitate to send me a message, I am always happy to work on new, exciting projects!
martanna.jollant@gmail.com